Looking Back on My Trial Retirement
I

n 2019, I cleared three months off my calendar and decided to take a shot at a "trial retirement". I wanted to walk the walk of retirement instead of just talking the talk. I've always said that when you retire, every day is Saturday, and I found out that's definitely true! While full retirement is still pretty far in the future for me, I'm transitioning to not being on the road as much now. I was once known as a "road warrior" who spent 200 days out of the year on the road, but that life isn't for me anymore. Of course, COVID-19 caused everything to change in a heartbeat, but what does the future look like for me now that we're emerging into a post-lockdown environment?
Well, I can definitely say that I'm not going back to being on the road 200 days out of the year. Traveling that much just isn't sensible now, even as in-person events start to happen again, and I'm taking more time for myself now. I've always preached that retirement should be about doing things that YOU enjoy. So, I spent my trial retirement doing just that. One of my favorite activities is playing golf, and I played so much during my trial retirement that I won my Club Championship! I found happiness in my retirement by taking care of my health and doing the things that I love doing.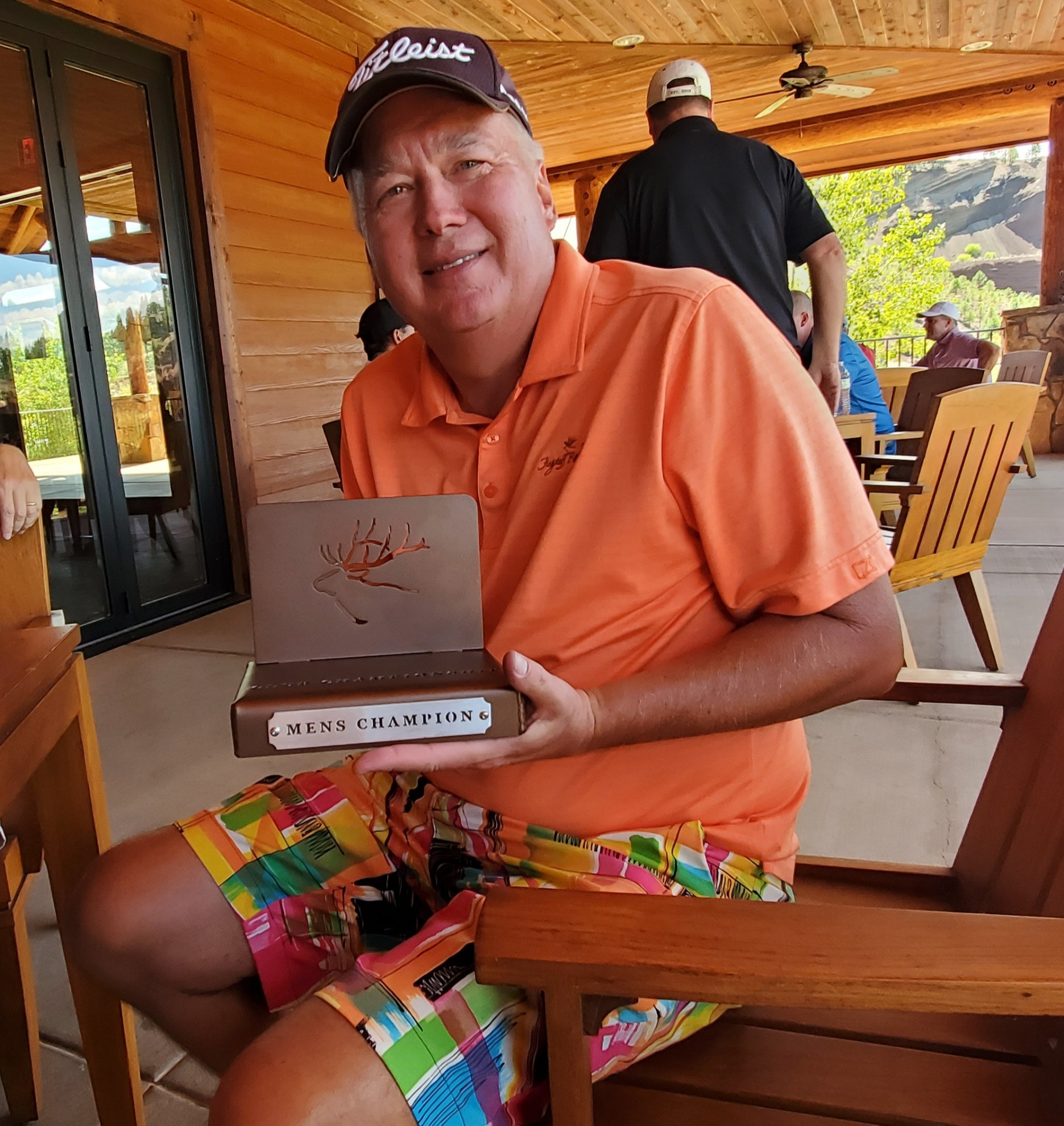 However, I'm not ready to fully retire. I want to keep working and connecting with other financial professionals – I'm just doing it virtually now! I do nearly 10 FREE webinars every day on different topics related to retirement, life insurance, and financial services. I still do plenty of speaking events for different companies so I can train other financial professionals. The point is, I'm still working. Giving up the life of a road warrior is the right step for me right now, but it doesn't mean I'm giving up my passion for helping people get their "happily ever after" retirement.
My trial retirement was a great experience for me, but I've still got work to do. To stay updated on my activity, connect with me on social media and be sure to sign up for my newsletter.
See you in the next blog post,
-Tom Hegna