Turn Up the Heat on Your Summer Habits
S

ummer is quickly approaching, and all the fun things about summer are coming with it. Temperatures are on the rise, school years are ending, and many people are planning fun summer vacations. In this industry, summer is also often associated with taking a vacation from a regular work routine. I know many financial professionals who either reduce their working hours during the summer months or simply choose to take a month or two off work entirely. Everyone should take their vacations, but after the craziness of last year, many families might not be able to. Many will be looking ahead toward retirement instead of going on vacation, so this is the perfect time of year to put in some extra work to help them.
Even if you're taking a vacation this summer or you plan to work less hours, spend some time sharpening your blade. Look for ways to keep learning new things. I keep a running list of books that I think are great resources for people in this industry. Remember, to be the best, you have to learn from the best! If you want to assign yourself some summer reading, here are some suggestions:
1.

Atomic Habits: An Easy & Proven Way to Build Good Habits & Break Bad Ones by James Clear
2.

Own Your Success: The Power to Choose Greatness and Make Every Day Victorious by Ben Newman
3.

Man on a Mission: How to Succeed, Serve, and Make a Difference in Your Financial Services Career by Marv Feldman
4.

Retirement Income Masters: Secrets of the Pros by Tom Hegna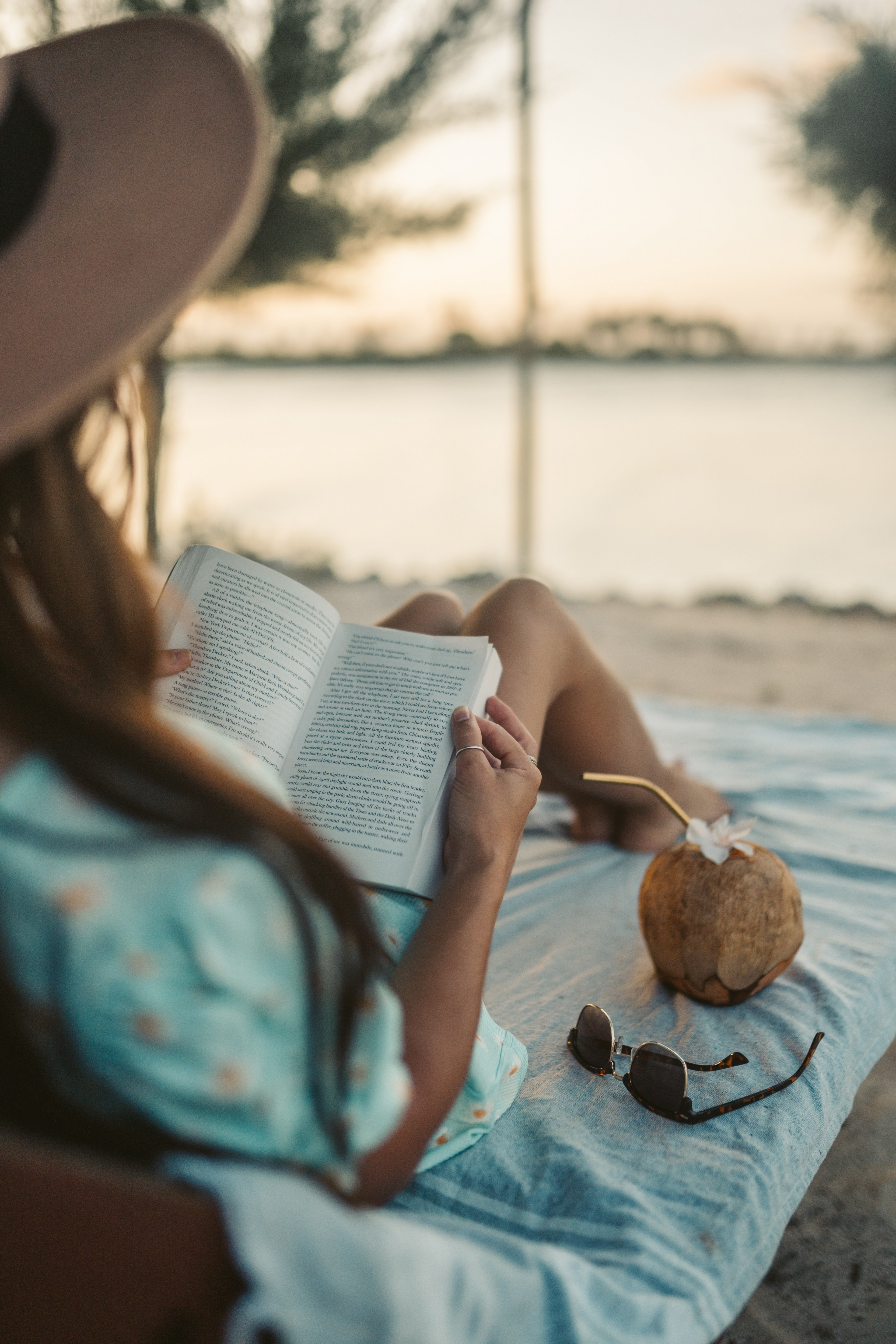 If you are more of a watcher than a reader, I also have a series of completely FREE webinars available on my website that can teach you many more. Click here to check those webinars out.
I encourage financial professionals to stay in the habit of "waking up employed" every day. This means starting each workday with the mindset that you have specific work goals to achieve. Keep your calendar filled with appointments, schedule follow-up calls with any recent sales, and do a little bit of training every day.
Summer is a time for having fun, but if you do some extra work now, you can set yourself up for success for the rest of the year. No matter what your plans are this summer, you've got to MAKE time to work on your professional skills!
See you on my next blog post,
-Tom Hegna