Stop Asking for Referrals. Do These Three Things Instead!
The following is a guest post I wanted to feature and share with my followers because I believe it has some immediate, practical application suitable for our current environment and beyond.
Happy reading,
-Tom Hegna
Asking for referrals does not work no matter how creative you get. Even if you say things like; "Hey, if you feel that I have done a great job for you, please don't keep me a secret. I may be able to help your family and friends." So how do the successful, referral-based agencies do it when there is no budget for marketing? Well, the answer is simple. They focus way more on solving problems for the clients they are in front of rather than the next client they want to meet. See, by asking clients for a referral, you are wasting an opportunity to go the extra mile for that client while you're sitting there with them. Instead of bugging them to send you a family member or friend, that energy and time could have been transferred into creating one more amazing interaction for them.
Think about a business you visited where they went way above and beyond your expectations. They not only solved your problem, but they made an impression on you by exceeding your expectations to the point where you were excited to tell your family and friends about your experience! What made them so exciting to communicate what they could do to help your loved ones? How can you emulate some of those qualities in what you do for your clients? Here are three immediate tips you can use to increase referrals.
1. Call Your Clients
This seems obvious, but think about how many times you call each client per year? Unless you have business to discuss with them or a business-related update, you are probably not calling them enough about what matters to them. Believe it or not, I do not think clients are thinking about us all the time. Therefore, the more frequently you call them, the more you stay on their minds. Birthdays, anniversaries, surgeries, holidays, big events for their children, and economic events are all crucial times to call. I would rather calendar my client is having surgery three months from now and call to check on them than ask them for a referral any day of the week. This is how you take your WOW factor to another level. Oh, and do not sleep on the annual reviews. I used to think they should be kept to no more than 30 minutes, but now I look forward to them and spend as much quality time there as I can.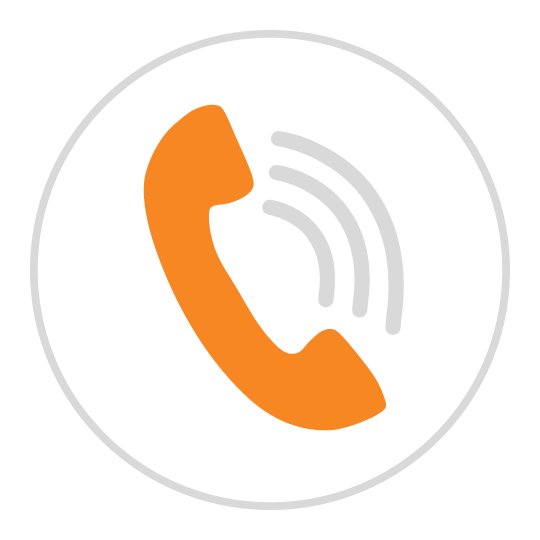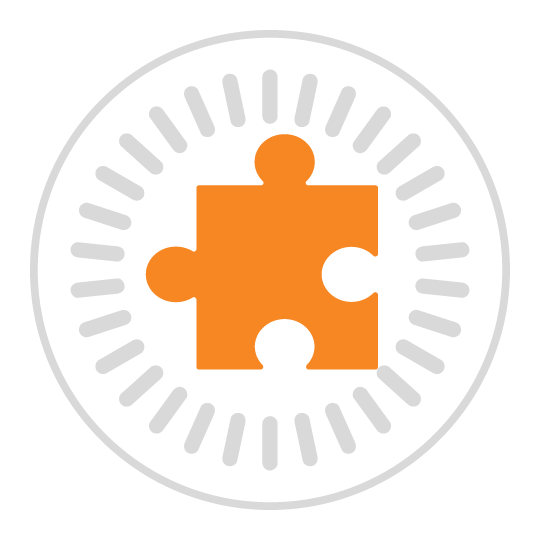 2. Solve Their Problems
Focus on solving all your client's problems, their children's problems, and their parent's problems. This is probably the most important thing you can do to get referrals quickly. I have spent a tremendous amount of time studying mortgages, travel, online business, college tuition, and a handful of other subjects that frankly do not fall into the job description of an insurance agent. Why should you do this? Well if you can solve more problems for you clients, and go above and beyond for them, then you demonstrate your value. If you can blow them away, they are more likely to share their experience with everyone they talk to. Most people want to share amazing experiences with their network.
One thing I do in my initial meetings with people is spend an insane amount of time learning and asking about every single, little thing I can do for them to add value—and not just with insurance products. I get enthusiastic, and they get excited when I say things like, "We will get to your annuity, but tell me about this trip you take to Italy every year. Are you flying there for free? Maybe we can build in a strategy to help you upgrade to business class or fly for pennies on the dollar to free up some spending cash for a tour of the Colosseum when you arrive?"
If they have young adult children, share your passion for helping younger people just starting out. Stress the importance of getting housing under control as soon as possible so they can have a better chance of achieving financial freedom. Show them how someone could pay off that first home they just bought in the next five years so they can have more freedom and less stress.
3. Find a Center of Influence
Get a referral source commonly known as a "center of influence." Skip the business referral clubs, and stop carrying your business card into other businesses. Instead, try forming one genuine relationship with a CPA or attorney. Find one that your clients use, and have your assistant call their office to schedule a time for you to come by. Let them know you have a mutual client that raves about them, and you'd like to come in to interview them for some more clients to send to them. Go learn about their business to find out their focus, their beliefs, and what they want to accomplish in their business. Do not talk about yourself or ask for referrals. Learn everything you can about how they can help your clients and what matters to them personally. Then, start referring your clients and follow up with them regularly. Take them out to lunch and share some ideas that matter to them and their business.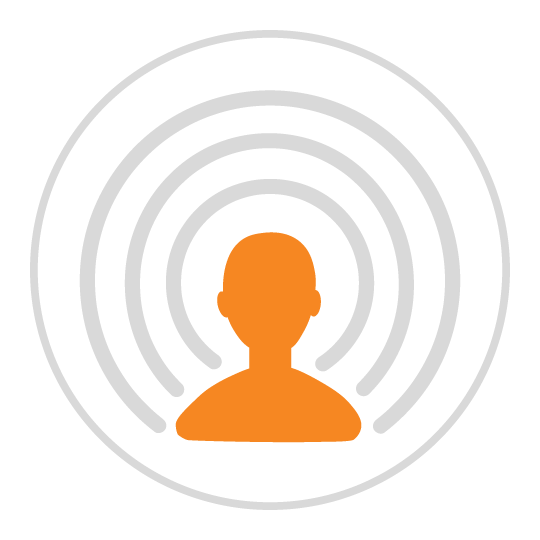 Eventually, the time will come when they ask what you can do for their clients. Don't dive right into explaining how a paid up adds rider works on a whole life policy, instead focus on all of the problems you can solve and not the products you offer. When done correctly, you can again distinguish yourself above all the other financial professionals constantly bugging them for referrals by asking them. Once you have a great working relationship, you can offer to throw a client appreciation event for their clients. By the way, that is the single greatest thing I have ever done for the business I work for. One third of our current business comes from those events. I could do an entire blog post just on how to conduct those events and change your business forever!
So, the message here is simple: the more value you bring by consistently showing an interest in others and solving their biggest problems (and the less you ask them for things), the more and more referrals you get! The name of the game is consistently conducting yourself at the highest professional level possible by sharing clients' interests to give away as much as you can to impact their lives! Distinguish yourself in a different class above other financial professionals. Oh, and those clients who travel every year, during their next trip you might come up in conversations they have.
Daniel Rondberg
MDRT Top of the Table 2020
https://www.linkedin.com/in/daniel-rondberg-99686572/