Is Your Business Stuck in a Rut?
Unless you've been living under a rock (or you were one of the few who didn't binge movies during quarantine), you know the premise of the classic 1993 movie Groundhog Day. Starring Bill Murray, the film follows a news reporter living the same day over and over, only able to break the time loop when he changes things about himself. The lesson to be learned is that improvement can only happen with change. So, I ask you: has your business fallen into a stagnant loop of doing the same thing over and over with little to no change in results?
Even if you did well in 2020, you probably still have a goal to do better in 2021. But if you aren't changing anything about your business, then nothing about your performance is going to change! You'll be just like Bill Murray—stuck in a never-ending loop of the same results.
To keep improving your business, you should always be "sharpening your blade" as I like to say. Keep your own attitude straight and keep your activity level high. Stay in contact with your clients—even just by calling them to see how they're doing. Building a deeper relationship with your clients will also build trust, which is one of the most important parts of the advisor-client relationship.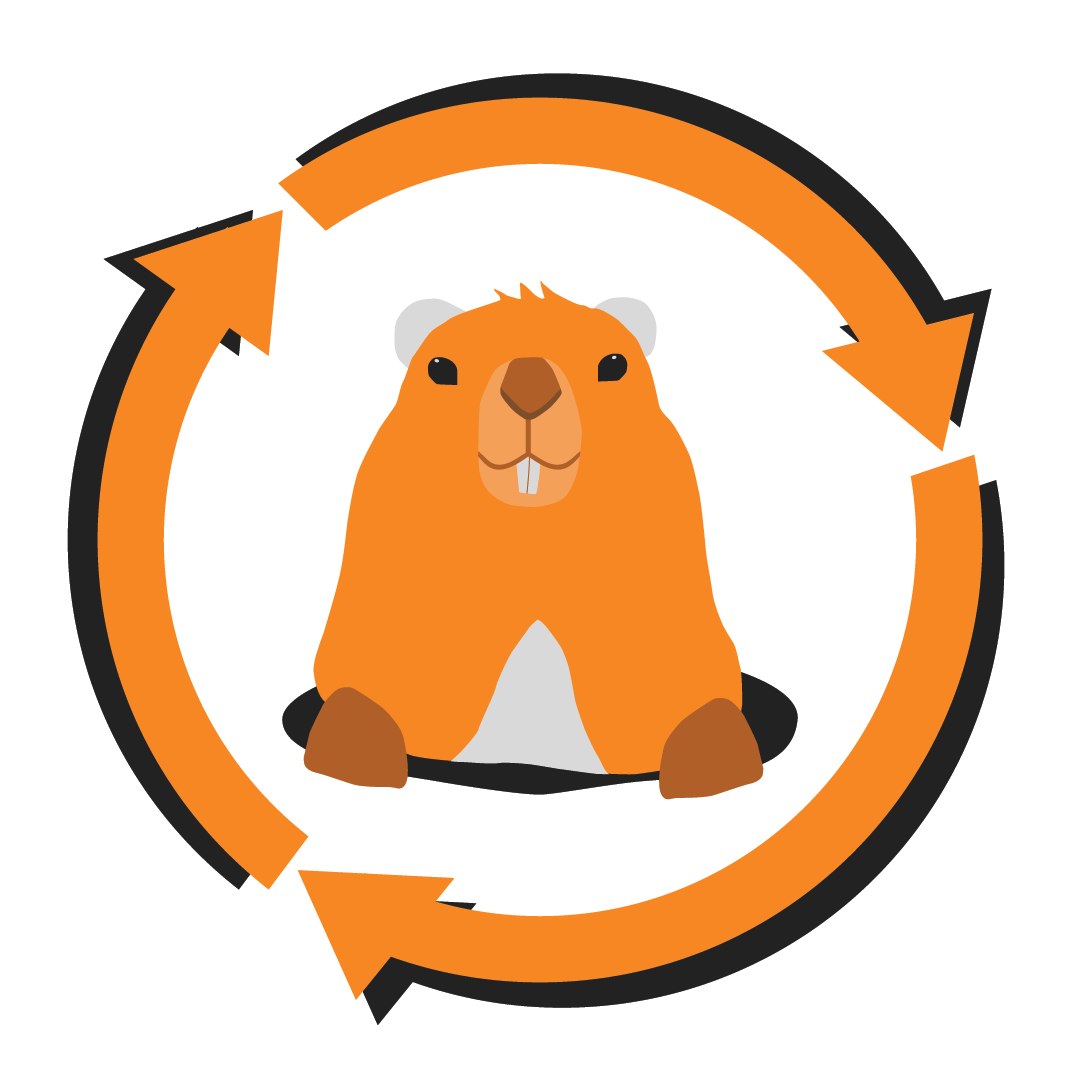 No matter what, for you to do better in this new year, you're going to have to change some aspects of how your business operates. If you need some guidance on how to better your business this year, I've got an opportunity for you to get some guidance straight from me. Over the next two weeks, I'll be hosting a series of FREE interactive Q&A webinars where I'll be answering your questions and providing advice in real time. There are limited seats for each session, so don't miss out! Click here to get registered.
Don't end up in Groundhog Day this year—do better and keep growing!
See you in the webinars,
-Tom Hegna