Hybrid Seminars Are the Best of Both Worlds
The uncertainty of 2020 changed everything about standard operating procedure for many industries, and financial services was no exception. Lockdowns and social distancing forced us into doing most of our business virtually. The tried-and-true lunch or dinner seminar, therefore, was quickly replaced with Zoom calls, webinars, and virtual meetings. As we transition back into a more "normal" way of living, a new kind of seminar has been born – the hybrid seminar.
A hybrid seminar strikes a good balance between in-person presentations and virtual webinars. One popular way of doing a hybrid seminar is to have both in-person and virtual attendees. Having virtual attendance as an option allows for inclusion of people who either can't make it to the venue location or don't feel comfortable attending in-person events. Speakers can also present either in-person or virtually. With a virtual presentation, the speaker can be projected onto a large screen, or each table of in-person audience members can have their own screen to look at on the table.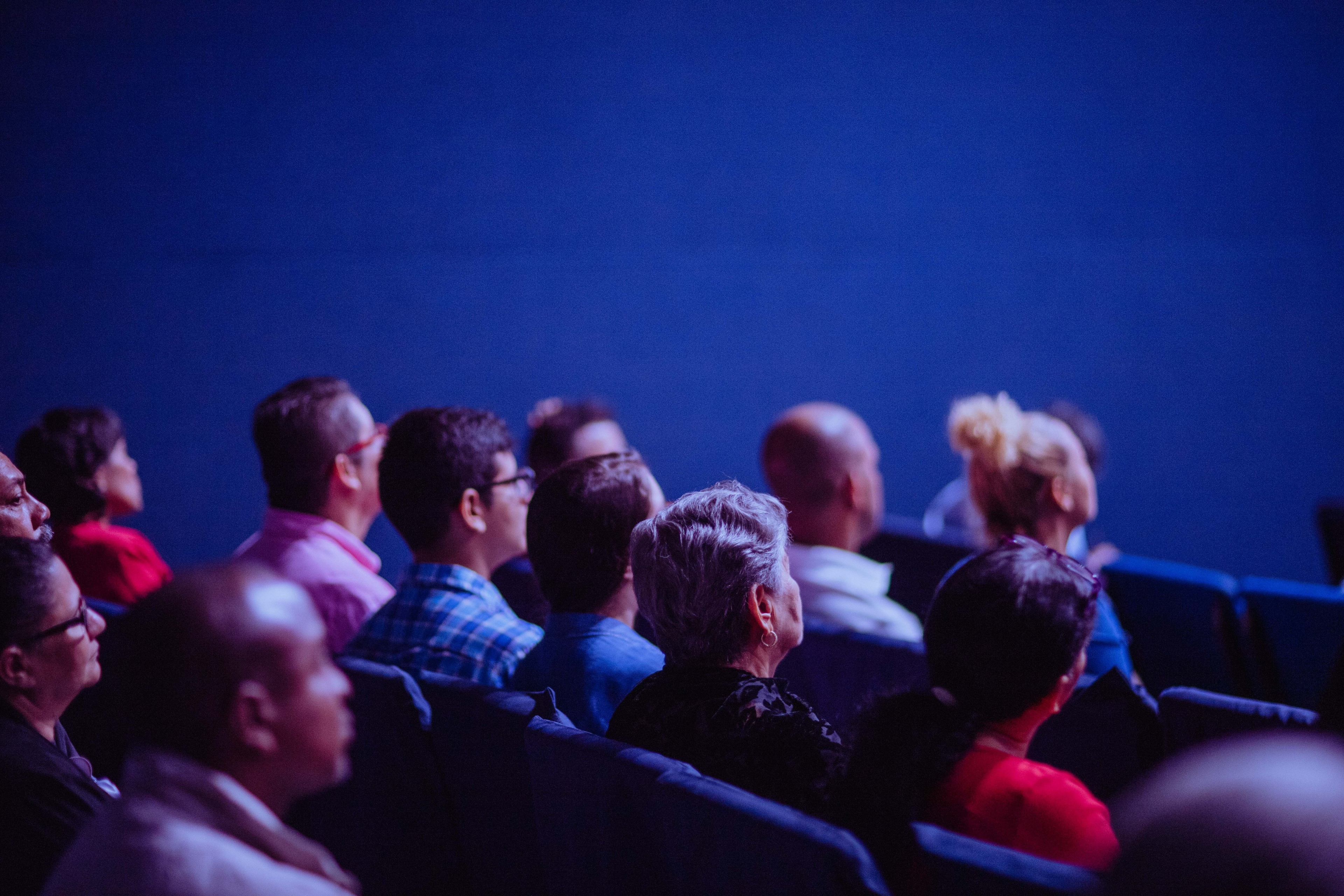 One of the reasons that dinner seminars have been so popular in the past is because people like incentives. Events where food is provided have continued to show the highest amount of attendance over the past year. A hybrid event would allow for dinner seminar that feels more intimate with a smaller number of in-person attendees, but the event still has a wide reach because of those attending virtually.
Hybrid events reduce a lot of the headaches that come with arranging dinner seminars. By having a smaller audience, your venue and food costs will be lower. Having a speaker present virtually is less complicated because there's no need to coordinate travel or lodging for them. Your company also gets the credit and appreciation for having an event that caters to both in-person attendees and virtual attendees. The technical logistics will still be there, but after the past year, many of us are experts at how to coordinate virtual events. Hybrid events really can be the best of both worlds.
As we move into this "new normal" way of life, it's clear that we don't have to choose between doing only in-person seminars or only virtual webinars. Hybrid seminars can provide the benefits of both types of events for everyone involved. I've been speaking at plenty of company events recently, and I'd love to do more! If you're interested in booking me for an event, contact my team here for more information on scheduling me.
See you in my next blog post,
-Tom Hegna