Why Your Prospects Aren't Converting
E


very sales story starts somewhere: YOU! Improving your sales process isn't about your closing skills or being more aggressive. You have to look to the very beginning to find the solution to your problem: prospecting. By focusing on educating yourself and building trust with prospects, your sales will improve every day you sell.
Has a prospect ever given you the objection, "It's not you; it's me?" Well, I hate to break it to you, but it probably IS you. Some of the most common challenges of prospecting start within yourself. You need to BE the expert. Walking the walk and talking the talk just isn't good enough. With the internet, prospects educate themselves!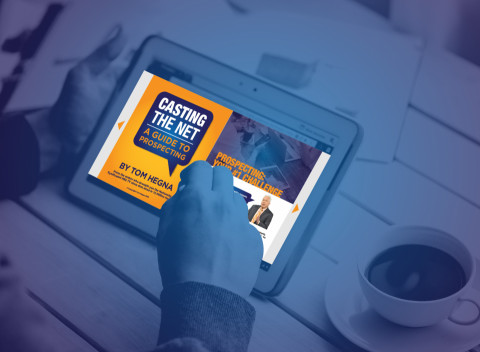 You do it too. You're doing it right now simply by reading this. Continuing your education is the first step in overcoming this challenge. You need to look to industry experts and research though. After understanding your products inside and out, you need to convey that so prospects and clients understand the value of what you have to offer. Invest in yourself first; then, with confidence and conviction, apply what you learned to teach your prospects. You want to become their go-to resource for information.
Next comes building relationships with prospects. At some point you will have to convert a friendship into a business relationship. When parts of the sales process don't succeed, you need to go back to the beginning and look at the foundation of your relationship with prospects. Establishing trust is a huge part of converting quality prospects into clients.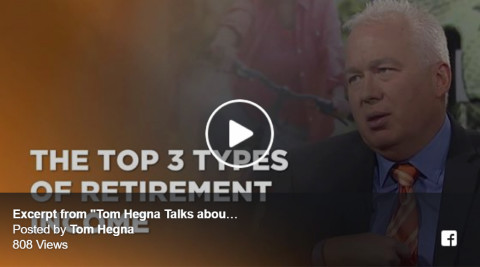 You need to get involved with prospects rather than just making an appearance at a local event. Once you understand them, and they understand the value of what you offer, you can leverage the relationship. Share industry articles, social media posts, or expert emails with them when you can. When you can't, send them research whitepapers or professional DVD's that offer transitional language or simple explanations of complex products. After all, YOU want to be their resource!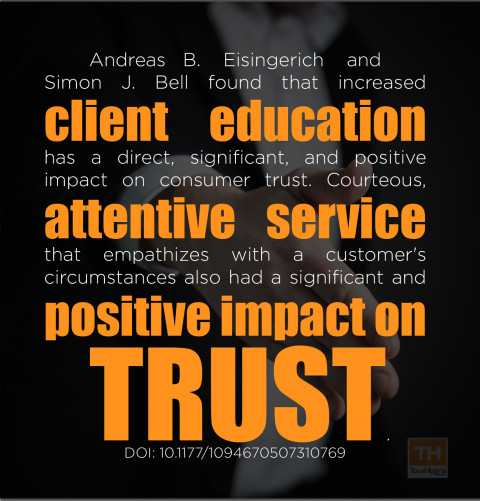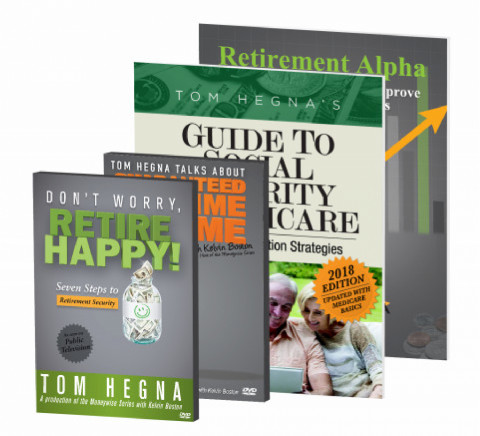 I offer tips to overcome obstacles like these in my free prospecting guide Casting the Net, but I also offer DVD's and whitepapers you can send prospects as a sampler. Send each product to a different prospect like a mailer, but include your information to follow up. Sign the inside cover of the whitepapers and write a personal message. The DVD cases have tabs on the inside for you to insert your office flyer. Try each one, and follow up. When your target audience responds well to one, consider a bulk order of that product.
Call my office at 1-855-TOM-HEGNA (866-4346) and ask about bulk discounts!