Simplify Prospects' Perspectives
M

DRT 2019 is approaching fast, and if you've ever qualified as a speaker, you know there are a lot of logistics to take care of. Events like this have so many moving pieces that it's challenging to complete everything flawlessly. I have to maintain the simplest perspective to put on the best presentation possible, and I've found that keeping it simple is a lot like my approach to financial planning. Think about it like this: Simplifying your prospects' perspectives about financial planning will help them see the value of booking an appointment with you. Remember, their time is valuable, and when you are asking someone to schedule an appointment, you are asking for their time—they will expect value in return. Let me show you how I simplify the many logistics of MDRT and how one Court of the Table qualifier simplifies clients' perspectives.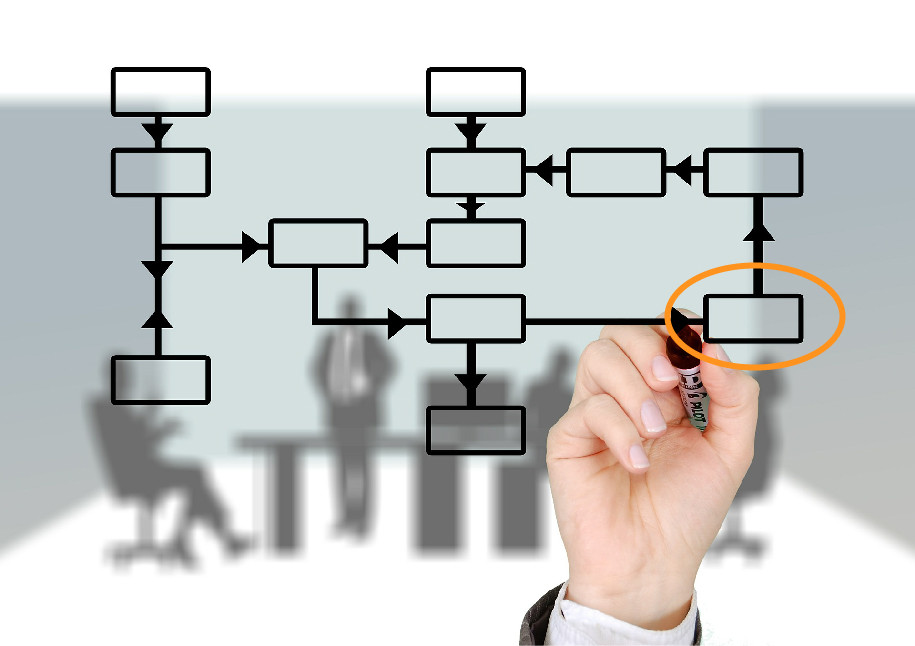 Any presentation is about being the most prepared person in the room as I've said before, but events the size of MDRT take even more preparation. There are several pieces of paperwork to submit, flights and hotels to book, websites to navigate, conference calls to connect to, and everything has a due-date. But, when it comes down to it, I reflect on my earliest days presenting, and I ask myself, what is my ONE goal for this meeting? What is the simplest reason I am doing this? Well that's to deliver the best presentation I've ever given! Sure, that seems so simple, but the same can be said about retirement planning.
What is the one reason people want to retire? They want to retire! I can't make it much simpler than that, but we all know there are a lot more pieces to retirement planning. People have a lot of loaded thoughts about financial products that merely cloud their perspective. Chi Teng Han, Court of the Table qualifier from Singapore, spoke in an interview about simplifying this perspective. He talked about some specific examples that he has experienced, and he really simplified common conversations about life insurance. The main takeaway I found is that you have to use the simplest questions to uncover the reasons someone is talking to you about financial planning. That's why I often ask, "Do you want to retire happy or unhappy?" They always mumble, "Happy," but by the second time I ask, they start paying attention. That question is so simple, many people take it for granted. Yet they always keep listening. Just as Chi Teng Han simplifies life insurance for his clients, you need to do that in all aspects of your planning.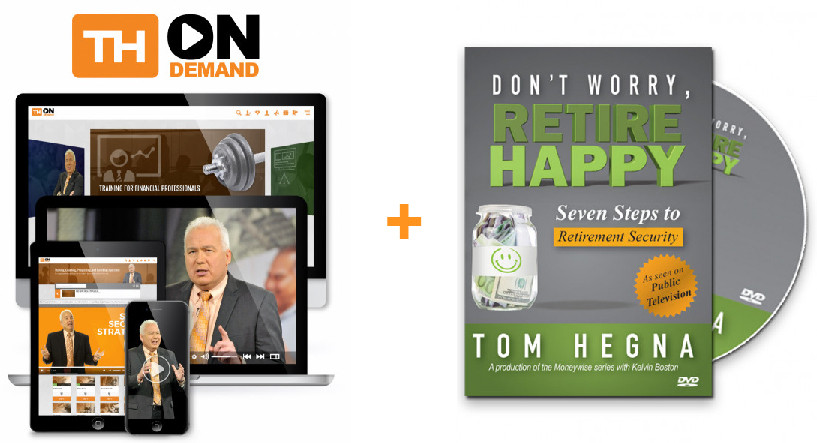 Simplifying financial planning for prospects starts with their perspective just like planning for an event like MDRT. You do that by asking the simplest questions. What are they really planning for? Why are they talking to you? They have a need; they face risks that you can help manage. Yes, you need to be prepared to have in-depth conversations about financial planning and the products involved, but if you lead a conversation with that, many people will feel intimidated. Well I'm not intimidating! That's why so many people share my Don't Worry, Retire Happy! DVD, but I've got some big news about that. DVD players are becoming obsolete, so I've made the full-length PBS special free to view in Tom Hegna on Demand! You can even add 45 prospects to the system, and then let me simplify retirement planning in seven steps. You don't have to do anything to sign them up besides send out an enrollment link that the system gives you. They use the link, create their own free account, and then they can watch the entire PBS special no matter where they are! Just be sure to call them afterward and create their specific plan, but start with the simplest step: what is YOUR plan?
See you on demand!
Tom Hegna